Let Us Know How We Can Serve You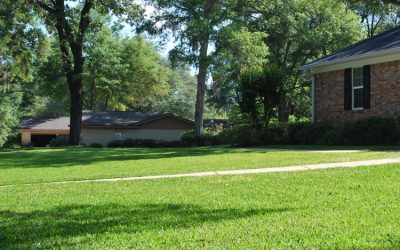 For those of us who used the old reel push mowers as kids, we got excited when our parents finally bought a gas-powered mower. But, even with new lawn care devices and chemical treatments, nothing beats these homegrown tips and techniques our grandparents once taught us. Oddly enough, they still work today to help your grass grow lush and green every summer.
1. It's Time For Composting
Besides regular watering, lawns need food as well. But before you reach for those synthetic fertilizers that attract pests, consider laying down a layer of compost. It is an all-natural solution that adds organic matter back into the ground resulting in a healthier lawn.
read more