Tallahassee
Landscaping and Lawn Care Specialists
Serving the Tallahassee Area Since 1987 Professional and Affordable
---
Click the photo below to select the service you want!
Landscaping
Creating beautiful artistry mixed with refined craftsmanship to develop harmony between Mother Nature and Mankind.
Lawn Care
You may select from one of our four lawn care tailored packages that will exceed your personal lawn care needs.
Irrigation & Drainage
As Licensed Irrigation Specialists, we offer two different irrigation systems to maximize your landscaping needs.
Nursery
With deep pleasure and satisfaction we proudly grow our own landscaping plants from the Eco-friendly nursery on our farm.
---
Here's What Your Tallahassee Neighbors Are Saying:
---
You know you've seen those heavy blooming shrubs while cruising around Tallahassee or throughout Leon County but didn't know its name.
That woody plant with white or pinkish-white bell-shaped blooms we call racemes growing from their arched stolon stems. That's the Dog Hobble shrub.
The Leucothoe axillaris, (the Dog Hobble's scientific name; pronounced: loo-KAHTH-oh-ee ack-sil-LAIR-iss), from the family of Ericaceae, is a dense native shrub to Florida. Its other name is Coastal Leucothoe.
The Coastal Leucothoe shrub grows in USDA hardiness zones 5B through 9. Tallahassee and Leon County are in hardiness zone 8, which means you can mass plant, use as ground cover or as a border, year-round with no seasonal concerns.
---
There's nothing more soothing and calming than that oasis-feeling you get from garden fountains. These sprays are comforting, and beautiful elements found in landscape garden designs. Any time you've seen a world-class garden, online or in photos, most often it has a fountain in its background.
Whether it is in Rome, Versailles, Dubai, or Cascades Park, the world over, everyone understands the beauty, relaxation, and meditation fountains bring to any garden, yours included. Nothing achieves that more than a body of water in motion.
Fountains come in all shapes and sizes
Today, there are different kinds and new designs of garden fountains getting created daily.
From indoor to the outdoors, from floor to wall, from tabletop to a pedestal; you can find them in virtually every setting, from natural to human-made.
---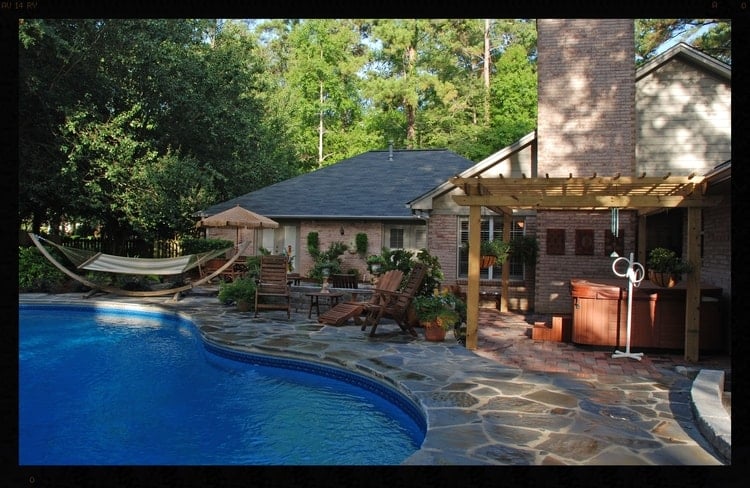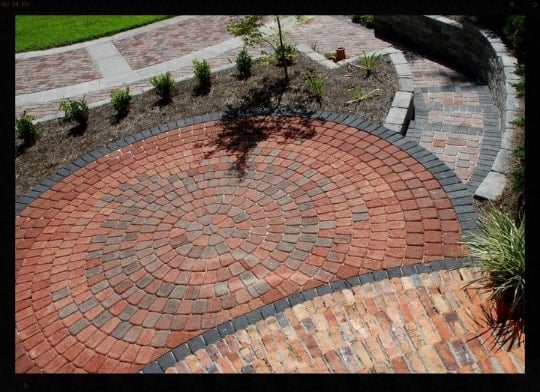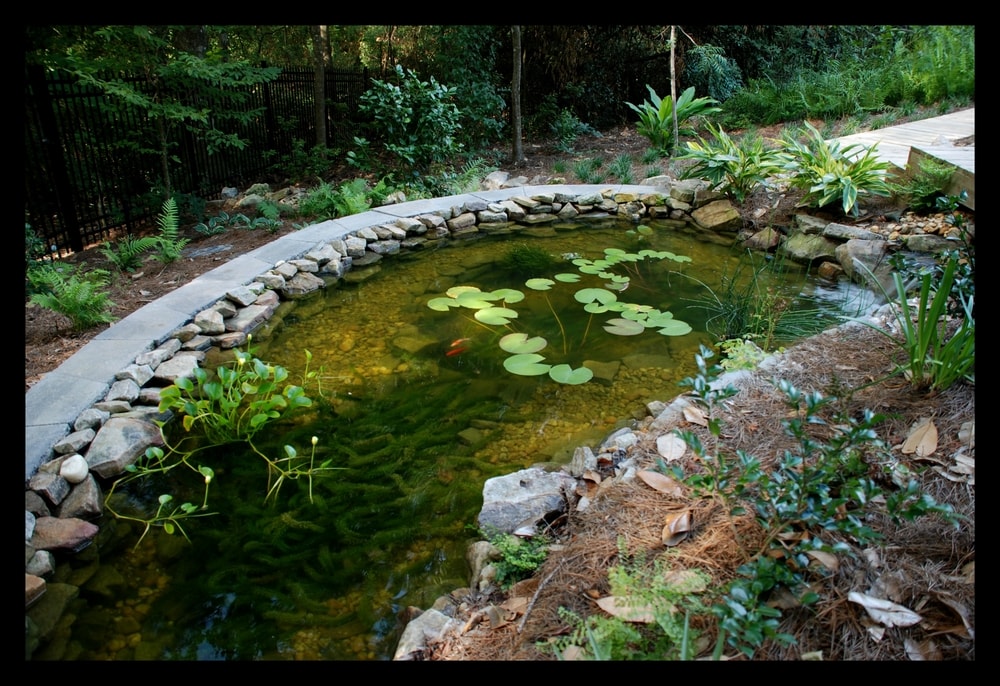 Our Vision:
We strive to be the most creative lawn care and landscaping company in the South. We are recognized for our commitment to enhancing the balance between humanity and nature.
Our Mission:
The mission of Dickerson Landscaping is to enrich the beauty of the community in which we live through knowledge, creative power, imagination, and teamwork.
Our Goal:
The goal of our dedicated teams are to serve you and provide you with the most elegant Tallahassee home or business appeal you've ever experienced.
---
Dickerson Landscaping is known for designing and installing beautiful patios. When these projects end, there are small remnant lots of patio pavers left over.
With our dedication to recycling, we offer those remnants at a low price. Anyone is invited to buy a few pavers or the entire lot.
Now you can finally build that backyard fire pit you've been dreaming about or add a DIY small water feature to your garden. We have several colors and styles available.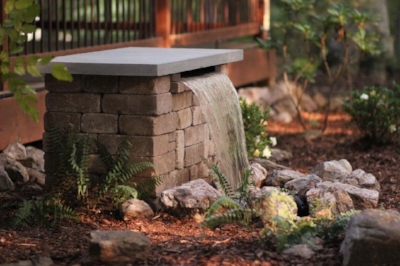 All pavers are Cash & Carry
Call to set up a pick-up time:
850-422-3001
We are located at 12 Hayfield Spur Rd.
Click here for a map to our location.
---
At Dickerson Farms, we believe it is mankind's duty to care for those who cannot speak for themselves. We have made it our mission to take in animals in need and give them a quite and peaceful home.
We have a place for chickens, goats, rabbits, you name it, no animal will ever get turned away or left behind. At Dickerson Farms we love all creatures great and small.
Another feature of our farm's operation is embracing recycling, renew, reuse, and re-purpose as much waste as we can. That focus allows us to have ongoing projects. Currently we are building a large wall using recycled concrete to help create micro climates for the goats.
Finally, like all farms, we grow fresh vegetables and many types of plants and trees in our nursery garden. When you get a chance check out our farm. We are only minutes away from Tallahassee.