The Holidays
Everyone at Dickerson Landscaping is very excited for the coming holidays. We have many deals availible and hope you make us your home lawn care provider this holiday season.
1. Remain grateful
When I find myself in a bad mood or find myself becoming cynical, I always try to put things in perspective. When I become aware of all of the aspects of my life that I am so lucky to have, I become grateful for the problems that I encounter. It is easier said than done, but attitude is key.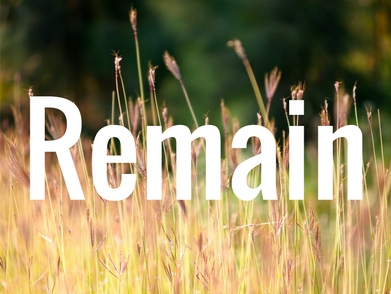 2. Be safe
Travelling is one of the most exciting aspects of the holidays. But it is also the most dangerous aspect. Bad weather, unfamiliar roads, and other causes lead to the holiday season as being one of the highest times for accidents.
3. Put the phone down
Our lives have become more and more intertwined with that little computer that fits in our pockets. And while you may want to escape to your phone during those awkward conversations with family members that you haven't seen in years, try being in the present with your family and cherish the real moments that happen in front of us.